Let the McKiernan Crump experts help you today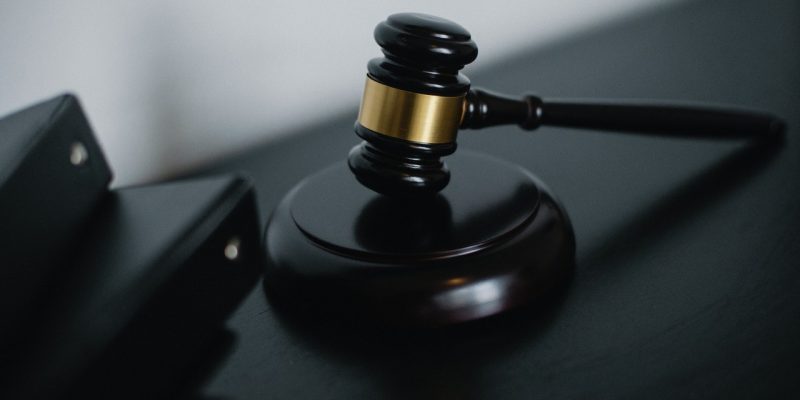 What is Enforcement of Prior Orders?
In the event that one party fails to follow a Court Order, the remedy is to ask the Court to enforce the Order and punish the offending party. Enforcement proceedings are hyper-technical. Our firm is experienced is both prosecuting and defending against enforcement lawsuits.