Welcome to McKiernan Crump, P.C
Headquartered in Houston, Texas, McKiernan Crump, P.C. represents family law litigants throughout the greater Houston area, including, but not limited to, Harris, Montgomery, Galveston, Fort Bend, and Brazoria counties. We bring extensive experience and professionalism to every case and customize our support to your individual needs and concerns. Our firm understands that matters involving the family can be difficult. Let us help you navigate the legal process so that you can make informed decisions that directly impact your life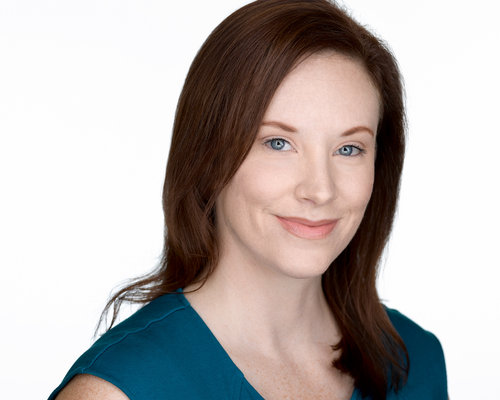 Grace Crump
ATTORNEY AT LAW & MEDIATOR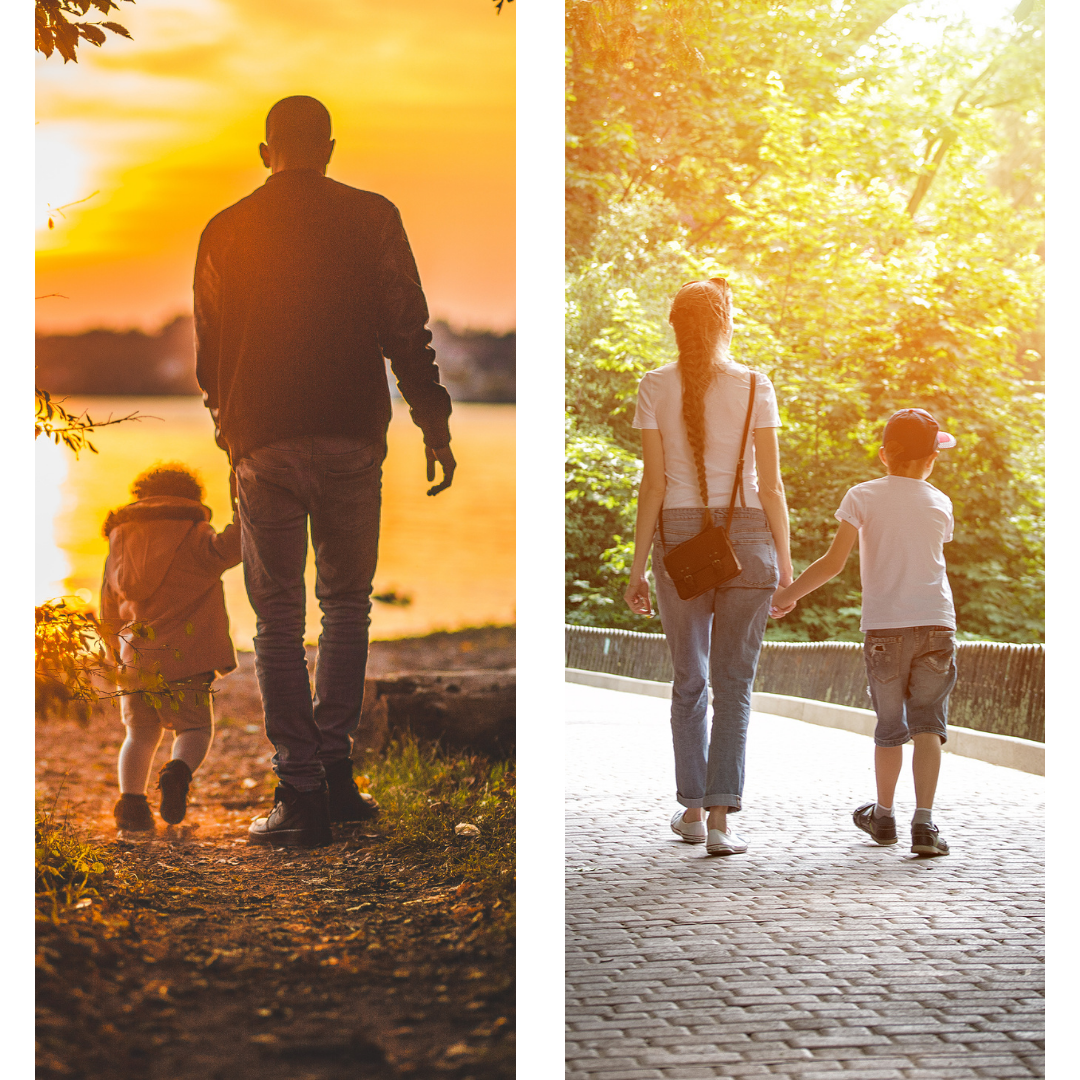 Our focus on Family Law allows us to provide top quality legal services in this complex area of the law.  We are committed to bringing you the skills and council necessary to resolve your case while providing the highest level of legal representation.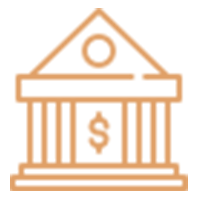 Even if you expect your divorce will be uncontested, you need an experienced attorney on your side to ensure that you receive a just and right division of the property and debts accumulated during the marriage.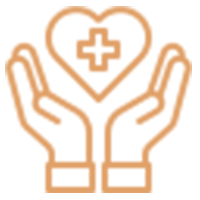 Parents may find that the battle over custody of their children is one of the most difficult fights they will face. That is why we work tirelessly to ensure that the best interest of your children is priority one.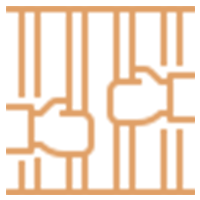 At McKiernan Crump, we are experienced in establishing a fair child support obligation, enforcing child support orders, and modifying prior orders for child support that are no longer in the best interest of the children.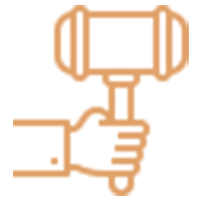 When the parents of a child are not married, it is necessary in the State of Texas to petition the Court. A legally-established relationship between the parents is necessary for each parent to defend his/her parental rights.
Why You Should Choose McKiernan Crump, P.C.
Your Ultimate Family Law Partner
While most cases resolve through settlement or mediation, our firm is prepared to try any family case should alternative dispute resolutions prove unsuccessful. The attorneys of McKiernan Crump, P.C. are highly skilled trial attorneys with established track records of success in the courtroom.
Meet the McKiernan Crump Team
Expert Family Law Attorneys