Founded
in 2017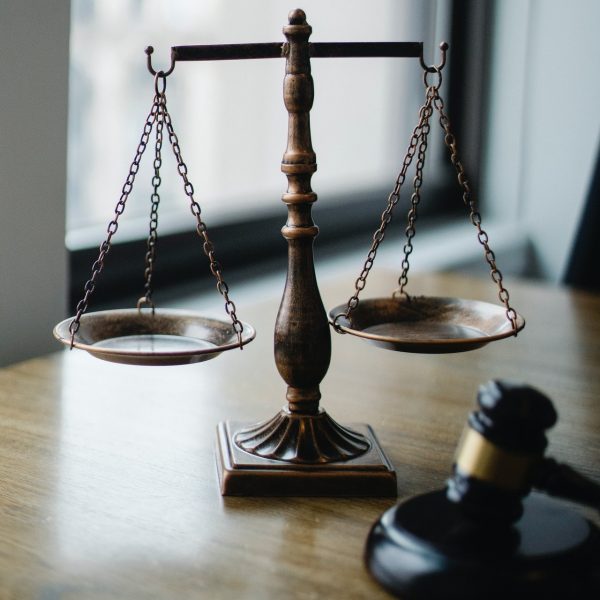 Get to Know More About McKiernan Crump, P.C.
We at McKiernan Crump know that finding the right attorney to represent you is a choice not to be taken lightly.
That's why we encourage you to schedule a consultation to walk you through what you can expect with the legal process, the scope of your goals, and what our firm can do for you.

(281) 974-7104
Call us and let us help you today
SOUTH TEXAS COLLEGE OF LAW - HOUSTON | Juris Doctor
TEXAS STATE UNIVERSITY | B.A., Psychology
Board Certified, Family Law, Texas Board of Legal Specialization

Rising Star in the area of Texas Family Law by Super Lawyers (a division of Thomson Reuters)
Top Family Law Lawyer by Houstonia Magazine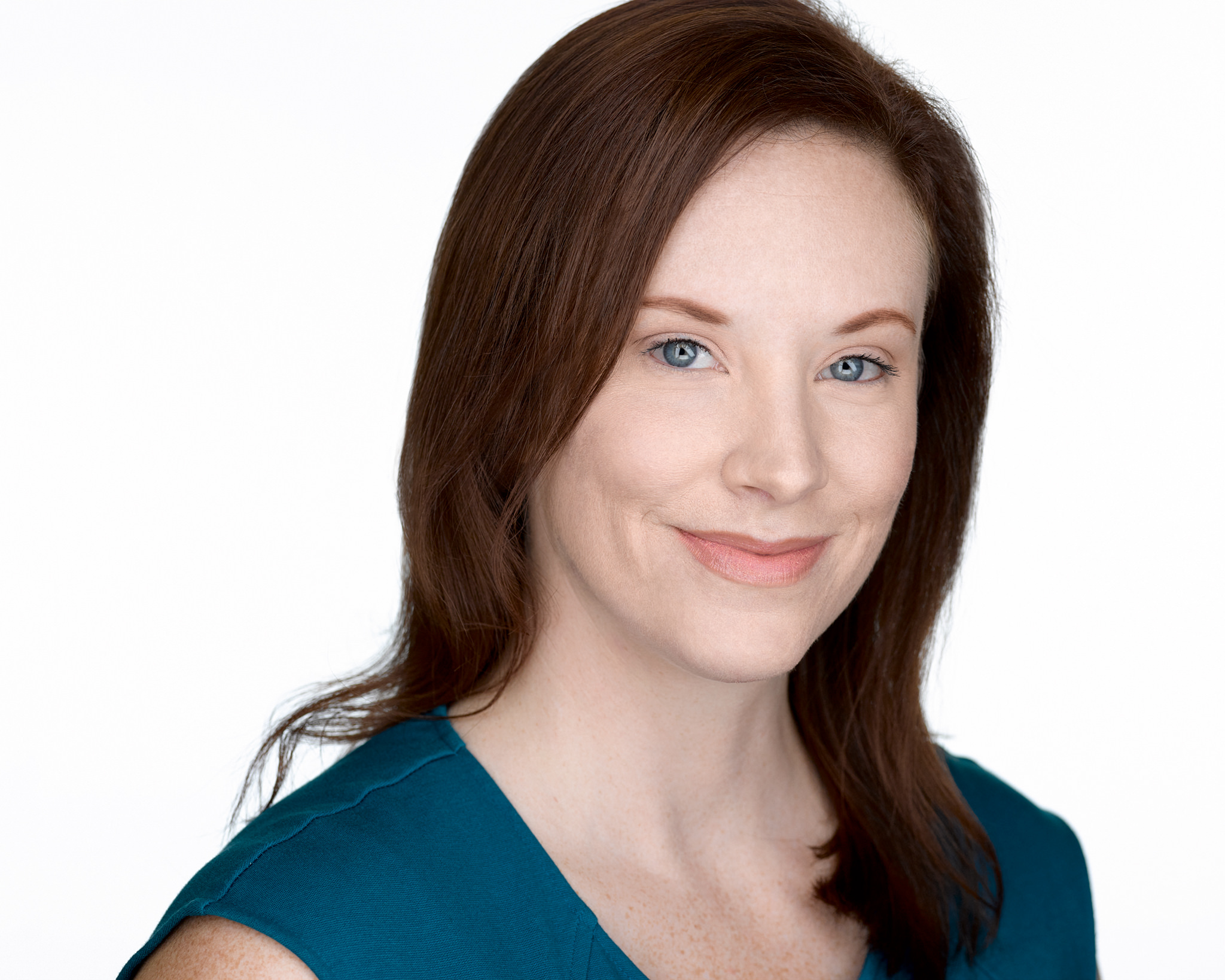 Grace M. Crump was born and raised in Houston. Grace earned her bachelor's degree in Psychology from Texas State University in 2008 and her Juris Doctor from South Texas College of Law in 2012. She was admitted to the State Bar of Texas in November 2012.
Grace's practice is devoted to all areas of family law. She assists clients through complex divorce matters and contested custody litigation. Grace is client focused and understands that each case, like each client, is different. Grace prides herself with providing every client with personalized attention throughout each step of the case. Grace has gained significant trial experience representing parents and children in both bench and jury trials in Harris and surrounding counties. Along with her trial experience, Grace has also successfully represented clients in the Court of Appeals.
In 2017, Grace formed McKiernan Crump, P.C. Grace is Board Certified in Family Law by the Texas Board of Legal Specialization, having earned that distinction in 2020.
Activities & Affiliations:





I had a terrible experience with a previous lawyer and hired Grace in the middle of a very stressful custody case. Working with Grace eased so much of my stress and worries. Having hired her from the beginning would have saved me so much pain! It made such a difference working with someone who consistently followed through with what they said they would do. In court I was so impressed with her level of confidence and focus, and my anxiety disappeared completely. I will recommend Grace to anyone I know and care about.
I cannot say enough great things about my experience with Grace as my lawyer. During the worst time of my life, I needed the best lawyer in Houston, and I was blessed to find Grace! Throughout the 2 years of my case, she always had a calm demeanor, which really helped my nerves and ensured me that she's level-headed and in-control. I could tell instantly that she's extremely educated, experienced and I was thankful for her quick-action approach. She made the whole process less painful. She was straight-forward with me and always explained the facts and my options fully, so I could make the best decision. I would highly recommend and hire her again.
Mrs. Crump handled my case in the most respectful and courteous manner. She was always prompt to reply to emails and calls, and gave me peace of mind as she patiently explained details and helped me understand what to expect. Her knowledge and expertise of all of the ins and outs gave me comfort. She was very successful in expediting the process as well. I was completely happy with her services and definitely recommend her.
Highly Recommended Divorce attorney
Lindsey