Let the McKiernan Crump experts help you today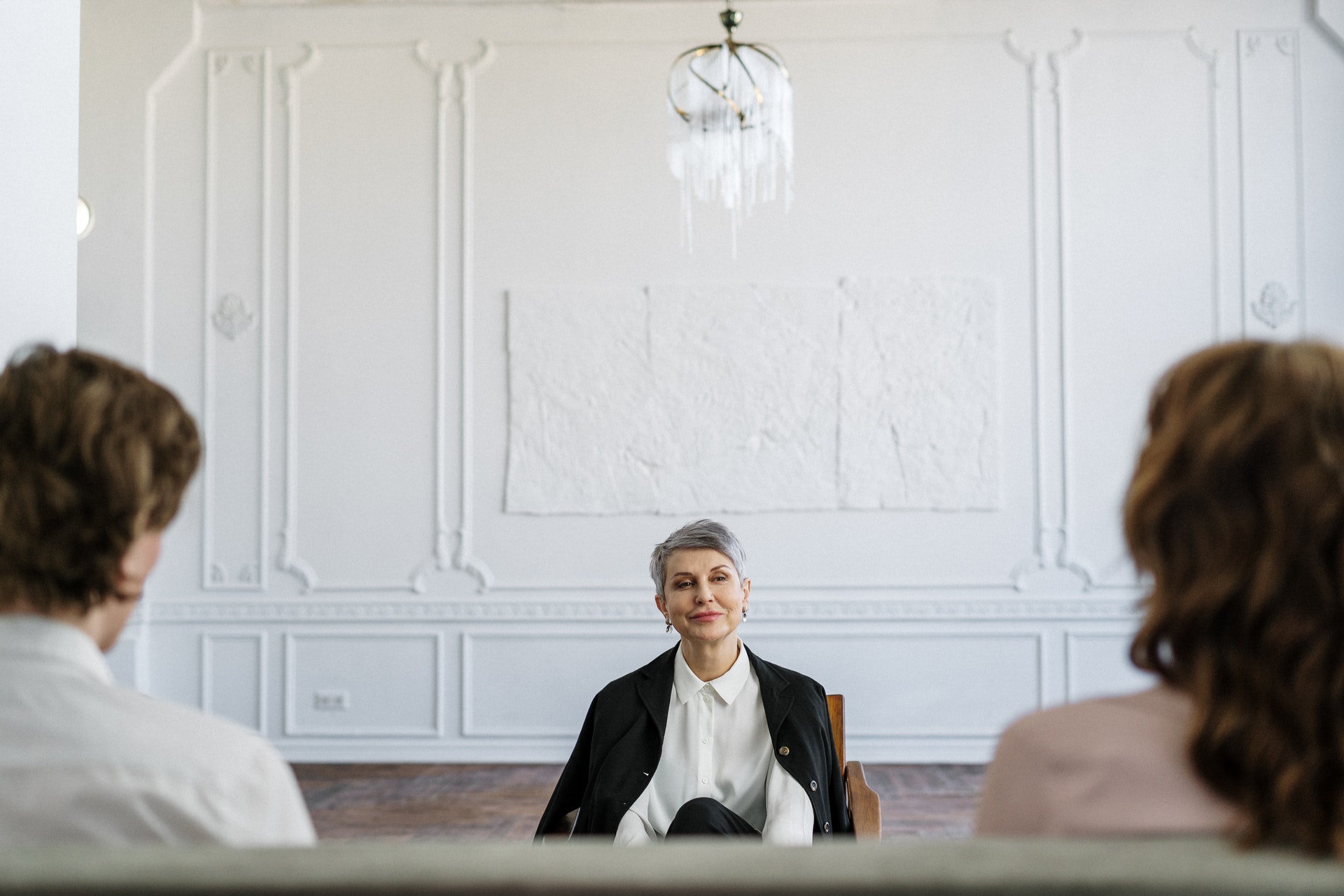 What is Divorce Litigation?
Even if you expect your divorce will be uncontested, you need an experienced attorney on your side to ensure that you receive a just and right division of the property and debts accumulated during the marriage. Our firm will help you attempt to reach a settlement that meets your goals and will always be prepared to take any case to trial in the event the parties are unable to reach an agreement.