Let the McKiernan Crump experts help you today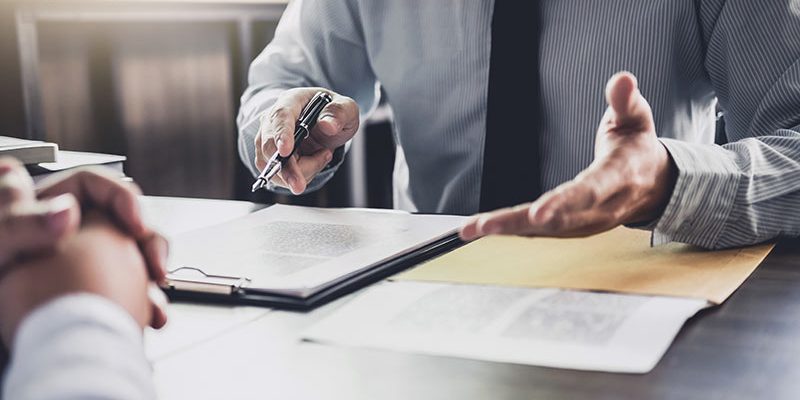 What are Protective Orders?
 Family violence is a harsh reality that affects many people each day. To shield parties from the effects of family violence, the law permits maximum protection for any victims of family violence. A protective order can be issued to anyone who is a victim of family violence in order to prevent further threats, harassment, and abuse. A protective order prohibits the offender from going near certain facilities that someone protected by a Court Order regularly attends. If an offender violates the terms of a protective order, they can face serious punishment and even incarceration.